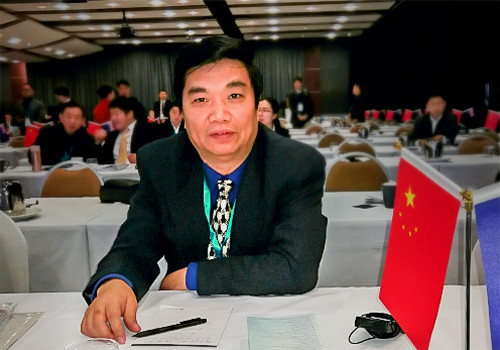 CEO & ENGINEER
Let customers appreciate our products as beautiful works of art.
We are constantly pursuing a more optimized overall solution for injection molding systems, constantly pursuing progress, only to achieve a firm belief: to let our customers enjoy our products as beautiful works of art.
SENIM Application industry
SENIM offers you perfectly designed injection moulding machines and turnkey solutions for the efficient, profitable and clean production of packaging articles in any shape, colour or size.
SENIM SERVICE
SENIM can give you good service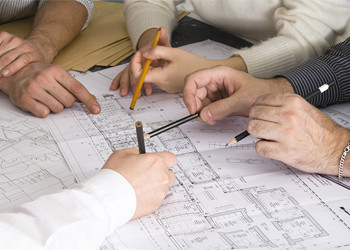 Free Design
SENIM offer free design. For some standard products, we rely on experience and industry standards to design. For customer's 2D/3D design, we also need to ensure the accuracy of the mold processing and product perfection.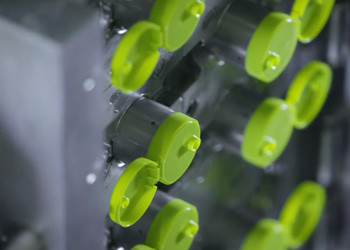 Custom Made
SENIM offer design and manufacture of molds for plastic products.Plastic products can be implemented in any size, weight and thickness of the wall. Our technical capabilities allow you to create plastic products with original, sophisticated design.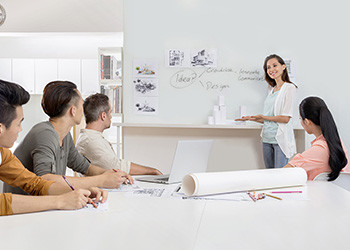 One Stop Solution
SENIM exports a wide range of injection molds and injection molding machines to the world. We have a professional design team and an experienced construction team to provide you with one-stop service.
I like to work with SENIM company, although this is our first cooperation.They are very serious about mould work, this is the most important, and gave us many professional suggestions, It did help a lot to our project.We'd like to have more orders with SEMIM.

—— Tulkin Vasiev

Deputy head of procurement department

I have a small factory, at beginning I bought injection moulding machine from SENIM, price is good, quality is good, it fits to my needs.More products, I bought machine from them again.This year, ventilator parts moulds, our new project.They have patience, and confirm many times, they all did great job.

—— Buki Istvan

Owner, Hungary

I don't have much knowledge about injection moulding machine and mould.Through this cooperation, I learned a lot from analysis report and process report every week.These reports saved me a lot of time and work, I appreciated.Our client satisfied, so are we.Hope to talk with them face to face one day!

—— Eleonora Pallag

Manager of trading company, Slovakia
The Latest Stories
We belive in client satisfaction and trust at any cost.We love to make relation rather than business because relation are made for forever.
Injection knowledge

2019-02-28

3D Printing Mould

At present, with the continuous maturity of technology, 3D printing has been applied to automobile, aircraft precision parts manufacturing and other industries.

2019-02-26

Six Technologies for the Development of Mold Industry

Digitized design and manufacture of mould and enterprise information management technology Digitized design and manufacture of mould and enterprise information management technology is internationally recognized as an effective technical means to improve the overall level of the die industry, which can greatly improve the efficiency and quality of die production, and enhance the comprehensive level and efficiency of enterprises.

2019-01-31
We are Professional

Engineers

With strong technology, research and development center
We are Trusted

Quality

Based on quality, service first
We are Experienced

Experience

20years of experience in plastic injection moulding manufacturing
We will get you a fast free quote and schedule your job on the day and time that works best for you.
Please send your message to us