SENIM offers a single source injection molding turnkey solution: As one of the leading injection molding machine manufacturers, we advocate pioneering R&D and production of injection molding machines and automation. With innovative technology, modern production facilities and sustainable service and support, we make our customers competitive and successful.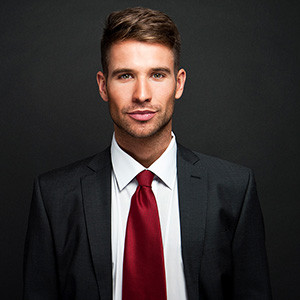 Manager of trading company, Slovakia
Our good partner in Eastern Europe.
Long term cooperation with each other.

I don't have much knowledge about injection moulding machine and mould.
Through this cooperation, I learned a lot from analysis report and process report every week.
These reports saved me a lot of time and work, I appreciated.Our client satisfied, so are we.
Hope to talk with them face to face one day!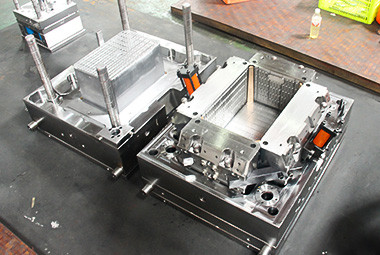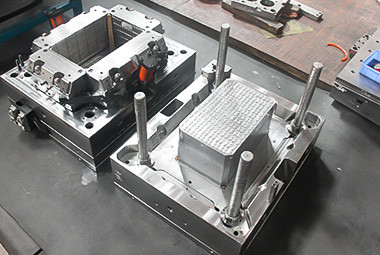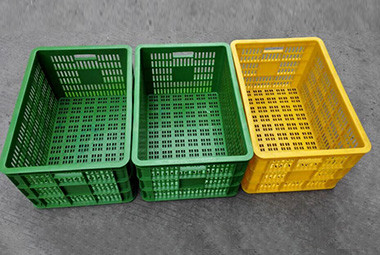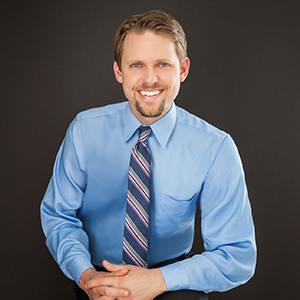 Owner, Hungary
Over 60 years old, very kind and respectable engineer.
Experienced in injection moulding machine and mould.

I have a small factory, at beginning I bought injection moulding machine from SENIM, price is good, quality is good, it fits to my needs.More products, I bought machine from them again.This year, ventilator parts moulds, our new project.They have patience, and confirm many times, they all did great job.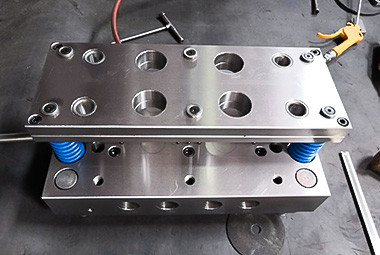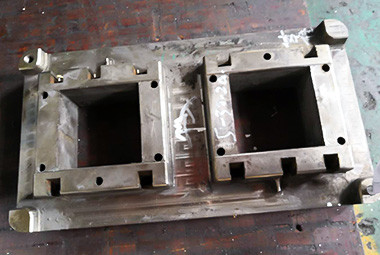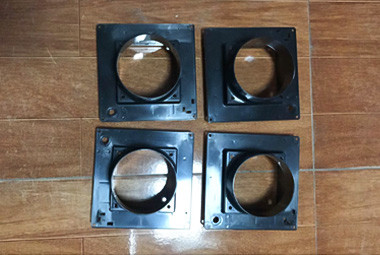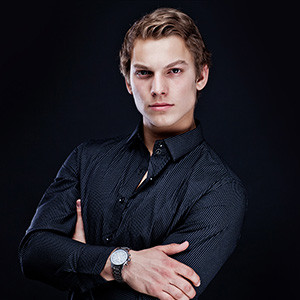 Deputy head of procurement department, Uzbekistan
Experienced purchase and dealing business with China many years.
He contacted us by email, and we won the order over 20 competitors.

I like to work with SENIM company, although this is our first cooperation.
They are very serious about mould work, this is the most important, and gave us many professional suggestions,
It did help a lot to our project.We'd like to have more orders with SEMIM.