Installation and Testing of pipe fittings mold in Uzbekistan
The order for
pipe fitting moulds
were completed in late September. and arrived in Uzbekistan late October. Subsequently, our after-sales service staff and engineers arrived in Uzbekistan to communicate with local engineers and complete the installation and testing of the injection molding machine.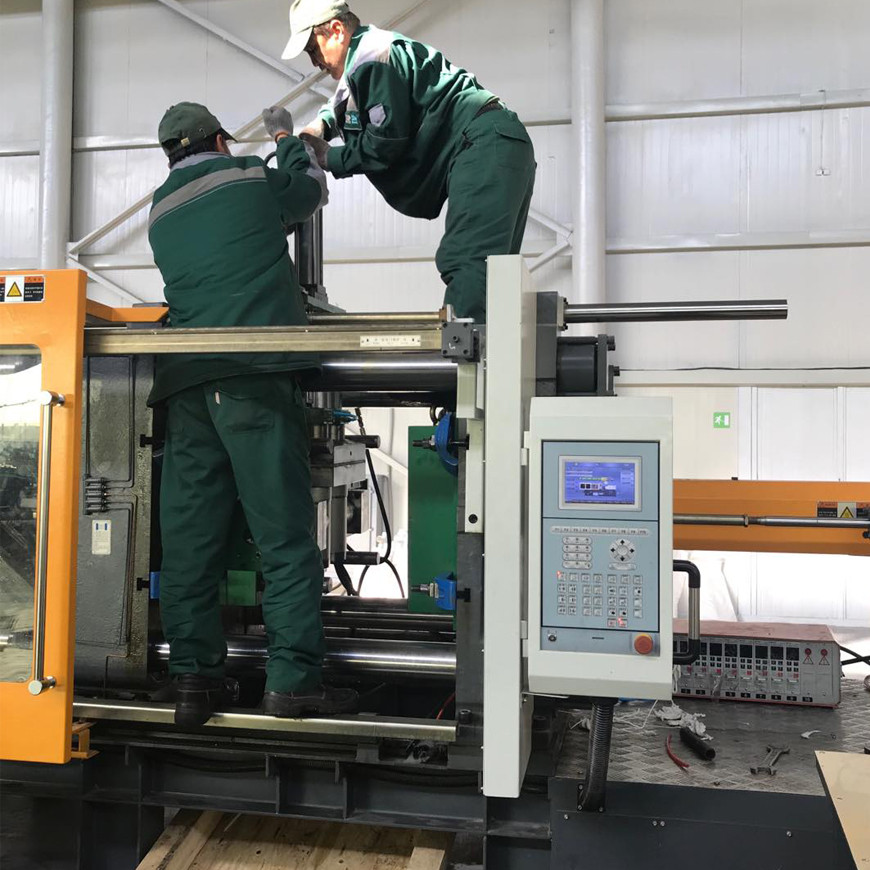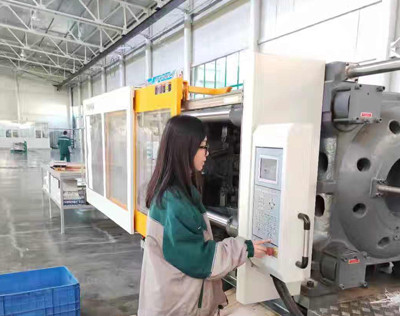 The mold is the part of the machine that receives the plastic and shapes it appropriately. The mold is cooled constantly to a temperature that allows the resin to solidify and be cool to the touch. The mold plates are held together by hydraulic or mechanical force. The clamping force is defined as the injection pressure multiplied by the total cavity projected area. Typically molds are overdesigned depending on the resin to be used. Each resin has a calculated shrinkage value associated with in here are Some Typical Complications.
Injection molding is the process of forcing melted plastic in to a mold cavity. Once the plastic has cooled, the part can be ejected. It is useful when the parts are too complex or cost prohibitive to machine. With this process, many parts can be made at the same time, out of the same mold.
Pipe fitting or pipefitting is the occupation of installing or repairing piping or tubing systems that convey liquid, gas, and occasionally solid materials. This work involves selecting and preparing pipe or tubing, joining it together by various means, and the location and repair of leaks.