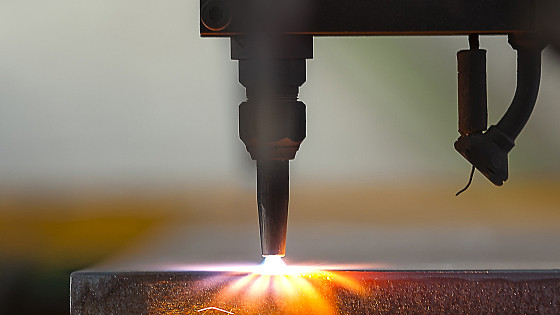 We offer a one stop shop for machining services!
Injection Molding is a manufacturing process for producing parts in large volume. It is most typically used in mass-production processes where the same part is being created thousands or even millions of times in succession. We offer a range of services which we feel all complement each other in the product development process. We aim to be your partner throughout the development process and any services we are unable to offer we usually know somebody who can help.
Free Design






SENIM offer free design. For some standard products, we rely on experience and industry standards to design. For customer's 2D/3D design, we also need to ensure the accuracy of the mold processing and product perfection.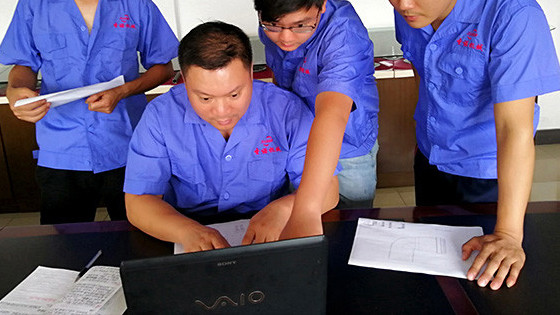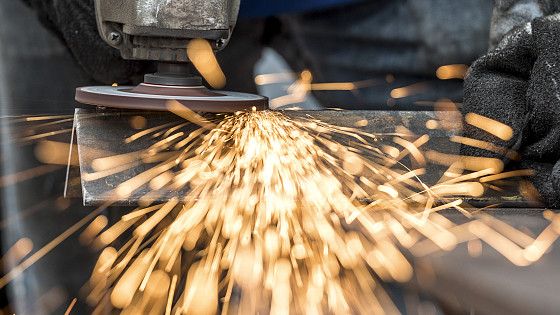 Custom Made






SENIM offer design and manufacture of molds for plastic products.Plastic products can be implemented in any size, weight and thickness of the wall. Our technical capabilities allow you to create plastic products with original, sophisticated design.
One Stop Solution
SENIM exports a wide range of injection molds and injection molding machines to the world. We have a professional design team and an experienced construction team to provide you with one-stop service.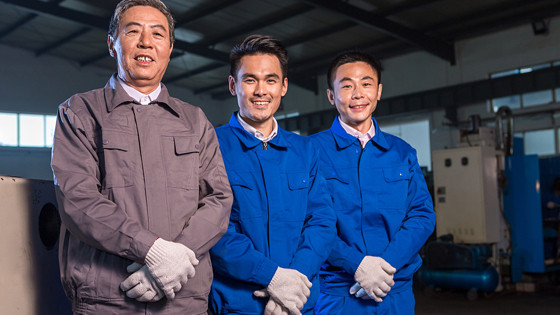 Please send your message to us