Injection moulding is used to create many things such as wire spools, packaging, bottle caps, automotive parts and components, toys, pocket combs, some musical instruments (and parts of them), one-piece chairs and small tables, storage containers, mechanical parts (including gears), and most other plastic products available today. Injection moulding is the most common modern method of manufacturing plastic parts; it is ideal for producing high volumes of the same object.
How would you like to navigate our solutions today?

disposable cutlery mould

Pipe Fitting Mold

Crate Mold for Fruits & Vegetables
Cheap and fast, but striving for top notch quality is the credo here.
As said before you are always welcome to visit one of our factories or mold making companies.We are open a co-operation with all kinds of companies, small large or a one person owned firm, you can always visit one of our mold making companies.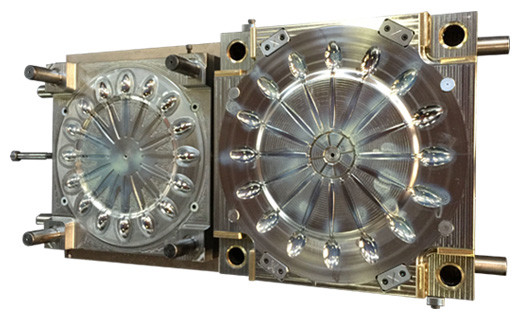 disposable cutlery mould
Our plastic spoon mould/fork mould/knife mould are with good quality and competitive price. We also had experience of making less cavity spoon fork knife mould if your injection machine is in small tonnage. For example, if injection machine 110tonnage(tie bar distance 410x410mm), 12cavity is optimal; if injection machine 168tonnage(300g injection weight), 16 cavity is optimal.
Video: SENIM 32 Cavity Spoon Molding Testing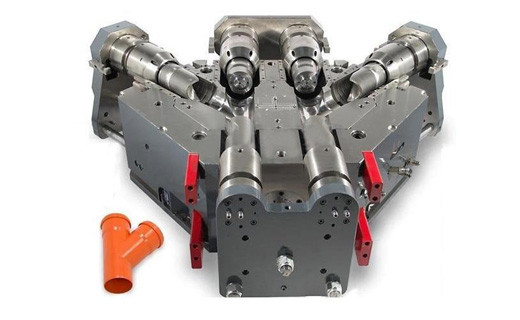 Pipe Fitting Mold
The cavity、core and parts of injection mold are made of anti-corrosion steel with special heat-treatment to extend their life. Integral high end CAD/CAM/CAE system and fully capability of mold design software promoting injection output、efficiency and product yield.
Video: SENIM Pipe Fitting Molding Testing
Crate Mold for Fruits & Vegetables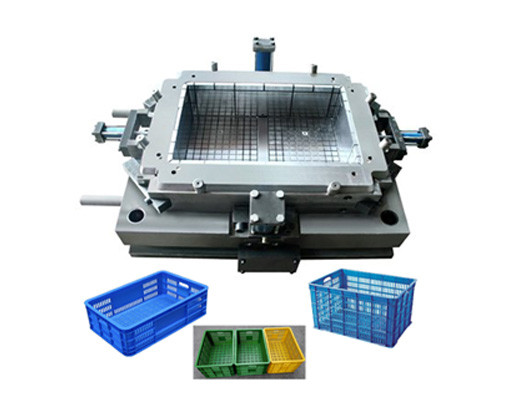 Crate Mold for Fruits & Vegetables
Plastic crate mould is light in weight with good shock resistance corrosion resistance characteristics of long service life safety and health, can replace wooden carton transport packaging container, widely used in food and beverage industry, in the transport packaging of commodities have great application
Video: Do you have a great idea?